Weekly Events:
On a weekly basis Monday's at 10am we hold Monday trainings for our Loan Officers. These meetings will be open to Real Estate Agents who would like to attend and learn more about the lending side to better service their buyers. 
We also work with Real Estate Teams and put trainings together exclusively for them and their Team Members.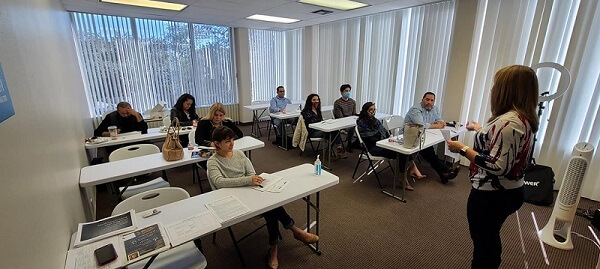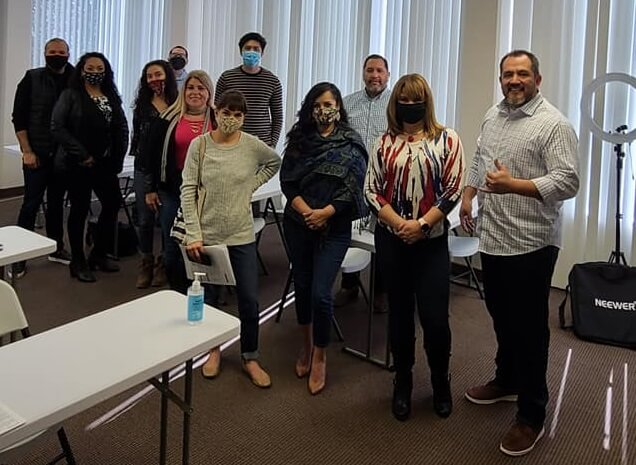 **IH-10 Realty Team Pictured Here
If you would like to put an exclusive training for you and your team please reach. We would love the opportunity to work with you and your team.  Learn the inside working of what the process is when working a file. We hold nothing back and explain in detail the lending process from contract to pricing to closing. 
Please keep an eye out for updates in 2021. 
We are working with our partners to bring back the quarterly FREE Realtor Headshot event. Back by popular demand.
We are also working on brining Realtor CE classes on a monthly basis. Learn and Earn is going to be a high demand event and seats will be limited! More to come soon.....